Monday, September 12, 2022
In early September, the Impact Investing Forum held a hybrid meeting focused on housing investment strategies. The quarterly Forum provides a peer space for Philanthropy Colorado members interested in sharing and learning about investments intended to create a beneficial social or environmental impact along with a financial return.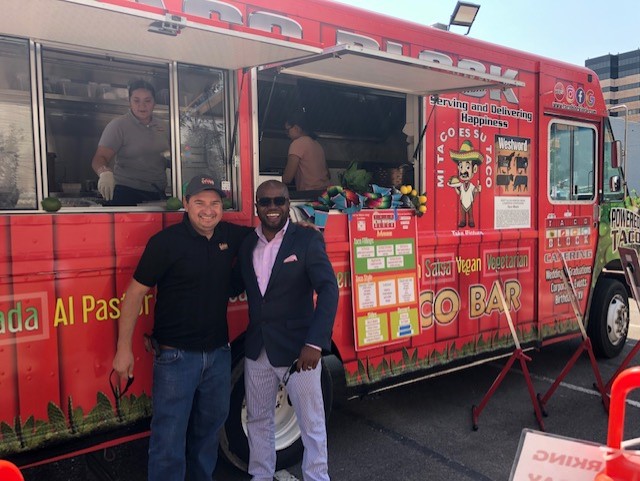 A heartfelt thanks to The Colorado Health Foundation and Dr. Ben Bynum for serving as our meeting hosts and providing catering from their partner entrepreneurs at Taco Block. The Forum featured presentations from several innovative affordable housing organizations and projects, including Local Initiatives Support Corporation (LISC), IndieDwell, Colorado Housing Accelerator Initiative, 4Points Funding and Blue Room Housing.
 
The funder group and visitors discussed various opportunities to provide capital and guarantees to support affordable housing development, as well as a coming ballot measure that would establish a permanent revenue stream for affordable and accessible housing in Colorado.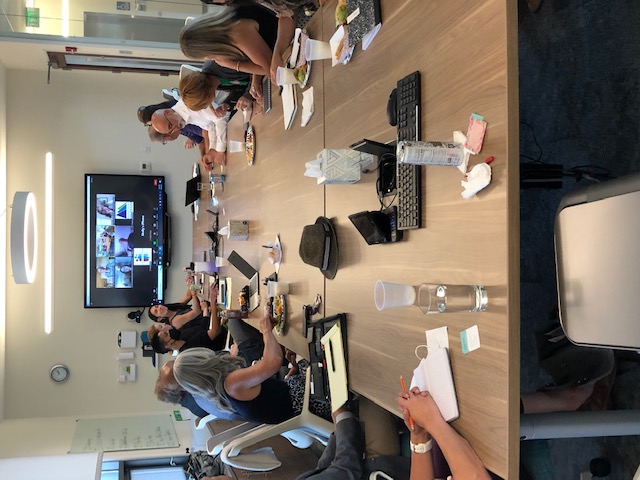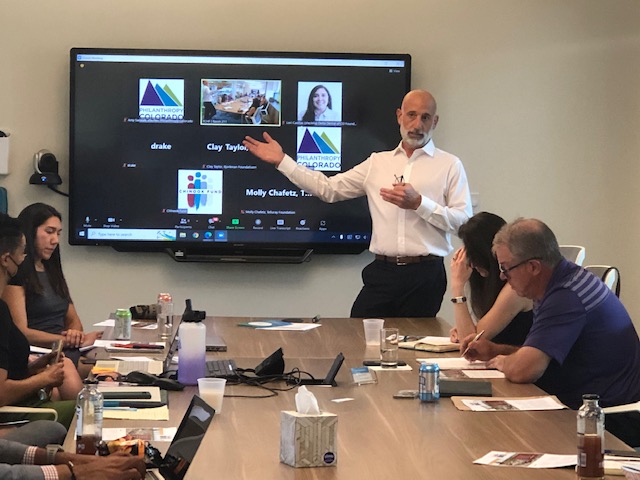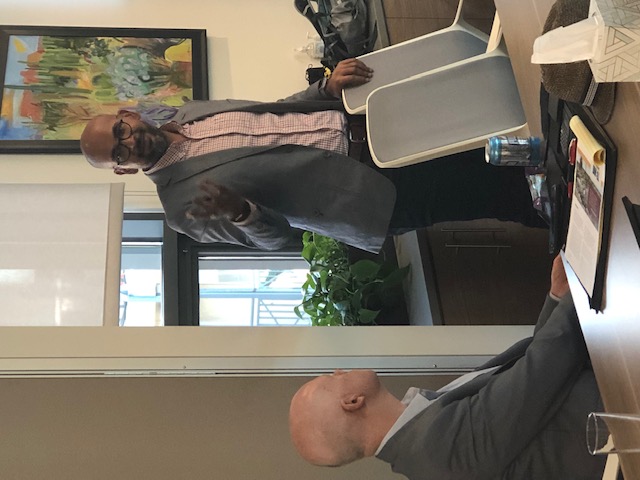 Presentation materials: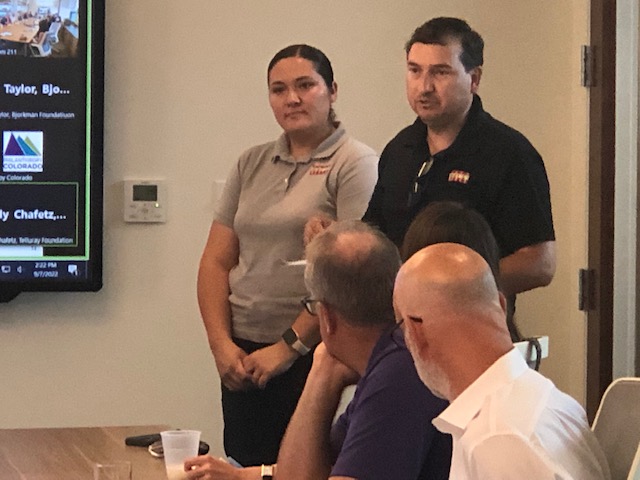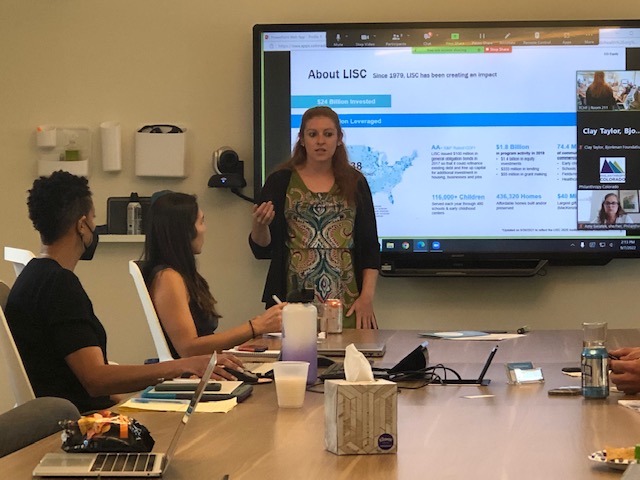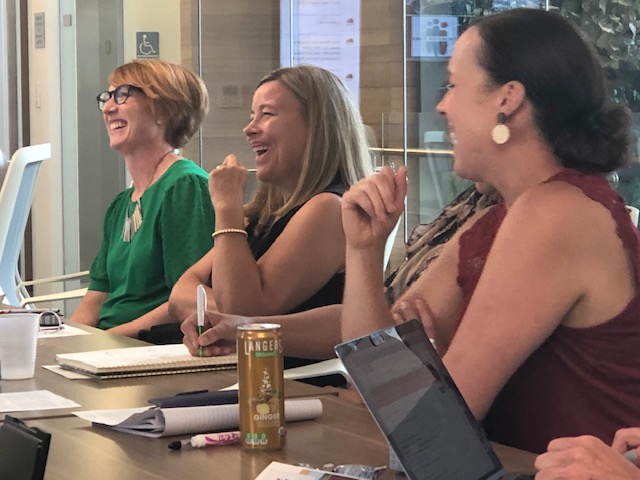 Resources shared:
While excited by the featured housing projects, a key concern was how to accelerate the pace and scope of new affordable housing developments, which fall well short of the need in our state.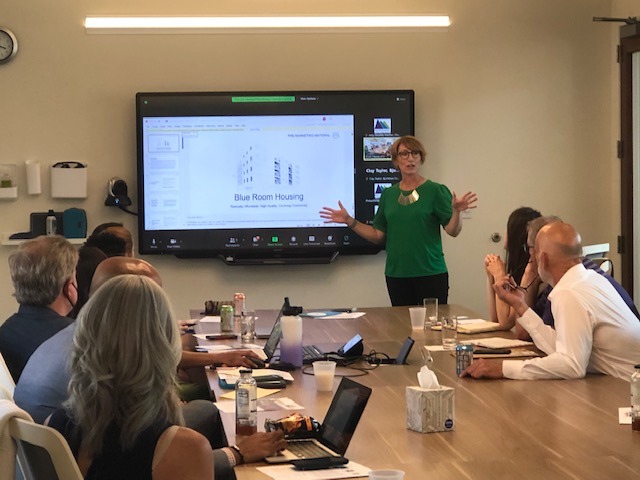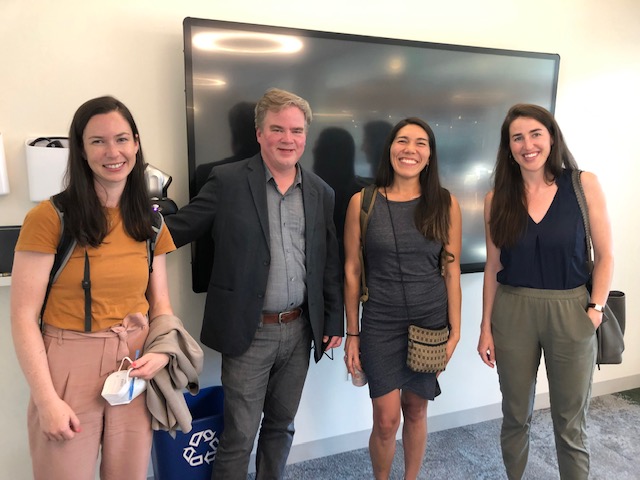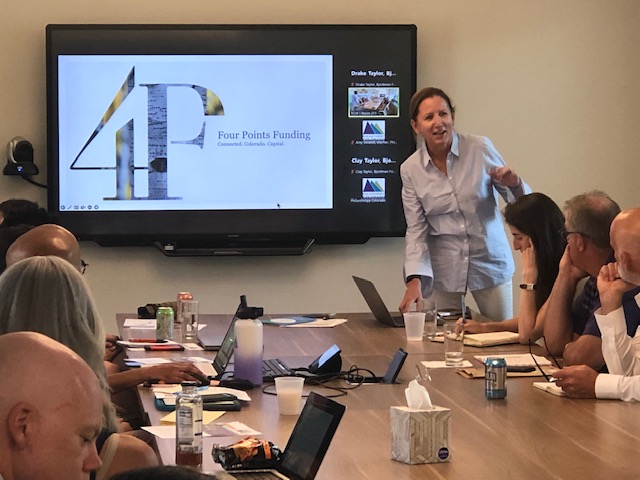 To join the Impact Investment meetings and listserv, please contact info@philanthropycolorado.org