Wednesday, November 13, 2019, 5:00 - 7:30 PM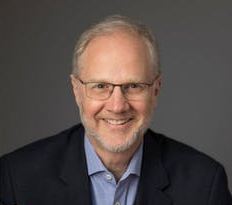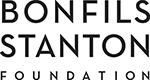 Now's the time for BOLD leadership! Join Philanthropy Colorado and the Bonfils-Stanton Foundation as we announce the 2020 Class of Livingston Fellows and hear from keynote speaker Grant Oliphant, President of The Heinz Endowments.
Reception - 5:00 pm
Program - 6:00 pm
Parking Options: Denver Performing Arts Complex Garage or Metered Street Parking
RSVP Deadline: November 8
Named Pittsburgh's "Most Powerful Person" in 2015, Grant Oliphant is president of The Heinz Endowments. He rejoined the foundation in 2014, after serving as President and Chief Executive Officer of The Pittsburgh Foundation for six years. For nearly two decades, Grant held several senior management posts with Heinz family foundations before taking the helm at The Pittsburgh Foundation in 2008. Grant is an outspoken advocate on issues of equity and social justice as well as a champion for courageous leadership. He frequently leads community conversations around critical issues and has taken a prominent role in building advocacy programs to support the work of nonprofits and the families and individuals they serve. He serves on the boards of several nonprofits and national sector organizations. He is also a national speaker, prolific writer and most recently a published novelist.